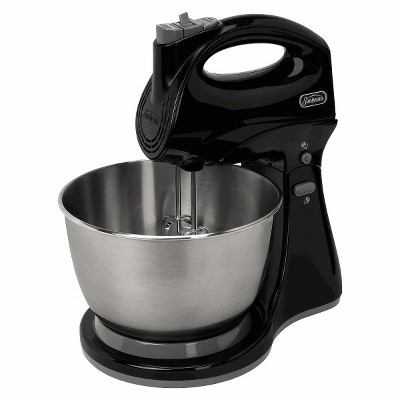 A few days ago, I was taking a few pictures for the food blog and it occurred to me…. most of my dishes and
a lot
of my gadgets and small kitchen appliances come from Target! Somewhere along the way, Target stepped up to be one of the best places for buying dishes, kitchen gadgets and small kitchen appliances – and, it would appear, pretty much my "go to" place for each.
While I have a gazillion and seven things lined up to do today, I HAD to take a few minutes to tell you about a few special savings events going on and coming up on Target's website.
Now: When you spend 75$ on Kitchen Items – EVEN Sales stuff- you earn a 15$ Gift Card for yourself (or a great stocking stuffer for someone else!)
From the 18th (this Sunday) – the 24th (next Saturday): You can take an extra 25% off anything you buy in the Kitchen department by using the code KITCHEN when checking out.
While I'm wild at the thought of saving 25% (that ends up saving a lot of money), I think I'm even more excited by the thought of a 15$ gift card. More dishes!
Click through the link above or any of the images to see all the wonderful things in Target's online Kitchen Department.
Also… while this isn't remotely "kitchen" or "foodie" related (unless, of course, we're talking about taking great food pics), Target also has another crazy deal going on from the 18th -24th: Earn yourself a Free $200 gift card when you buy an iPhone 7! Do you have ANY idea how many dishes you could buy with a $200 gift card??